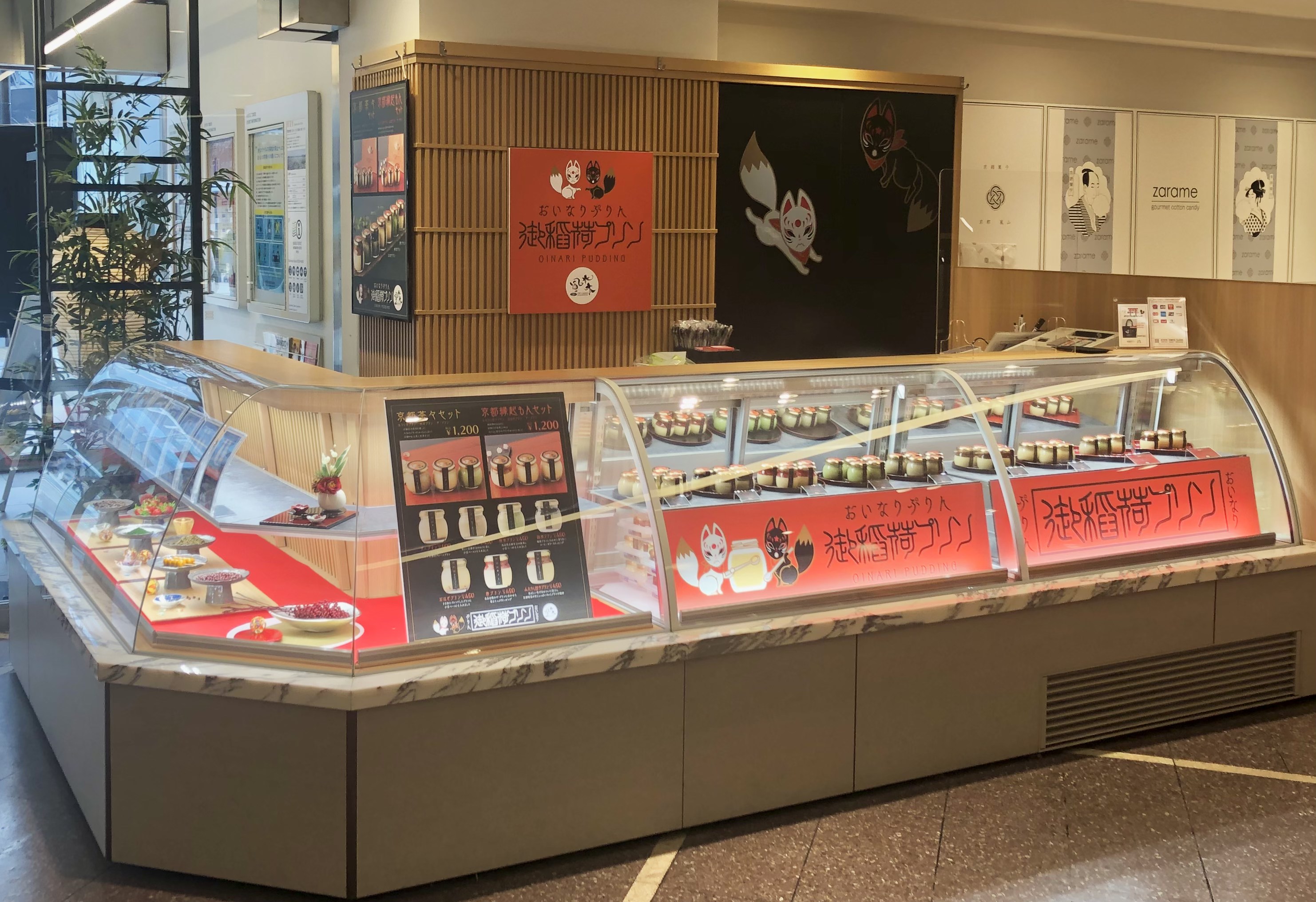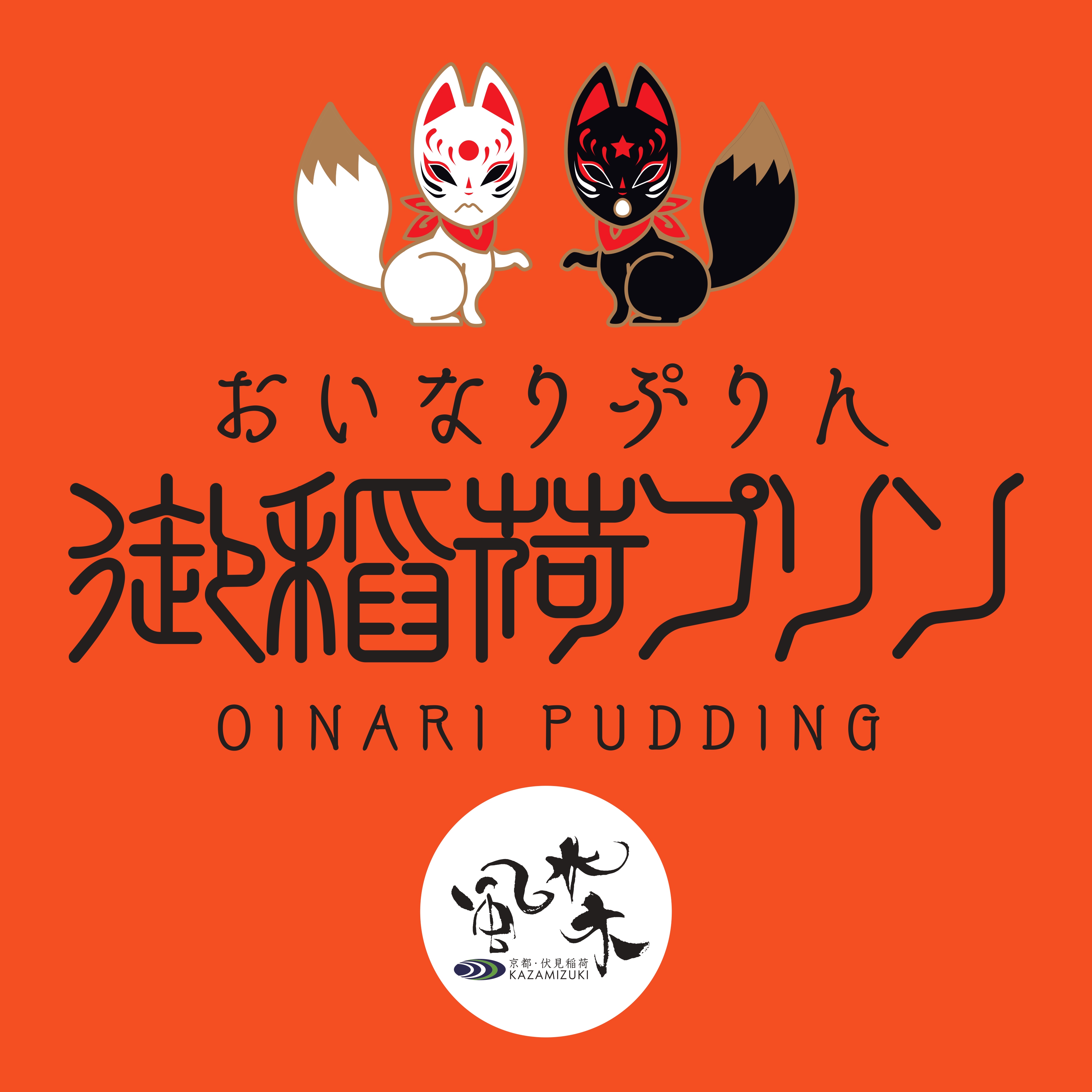 kazamizuki oinari pudding
A new specialty of Fushimi Inari Taisha Shrine in Kyoto. Try our mellow, mouthwatering "Oinari Pudding" specially made with ingredients from Kyoto!
"Oinari Pudding" is made with ingredients nurtured by the rich natural environment of Kyoto to give it a mild taste.
Each serving is carefully made one by one in front of the gate of Fushimi Inari Taisha Shrine in Kyoto.
It is made using carefully selected Kyoto ingredients such as eggs and milk.
Please enjoy this pudding as a memento of your visit to Kyoto, for your family, friends, loved ones, or even yourself.
Category

Pudding
TEL

075-341-5599
Business hours

7/1(金)~当面の間
10:30〜20:30 
※現在営業時間が変更となっております。
詳細はトップページをご確認ください。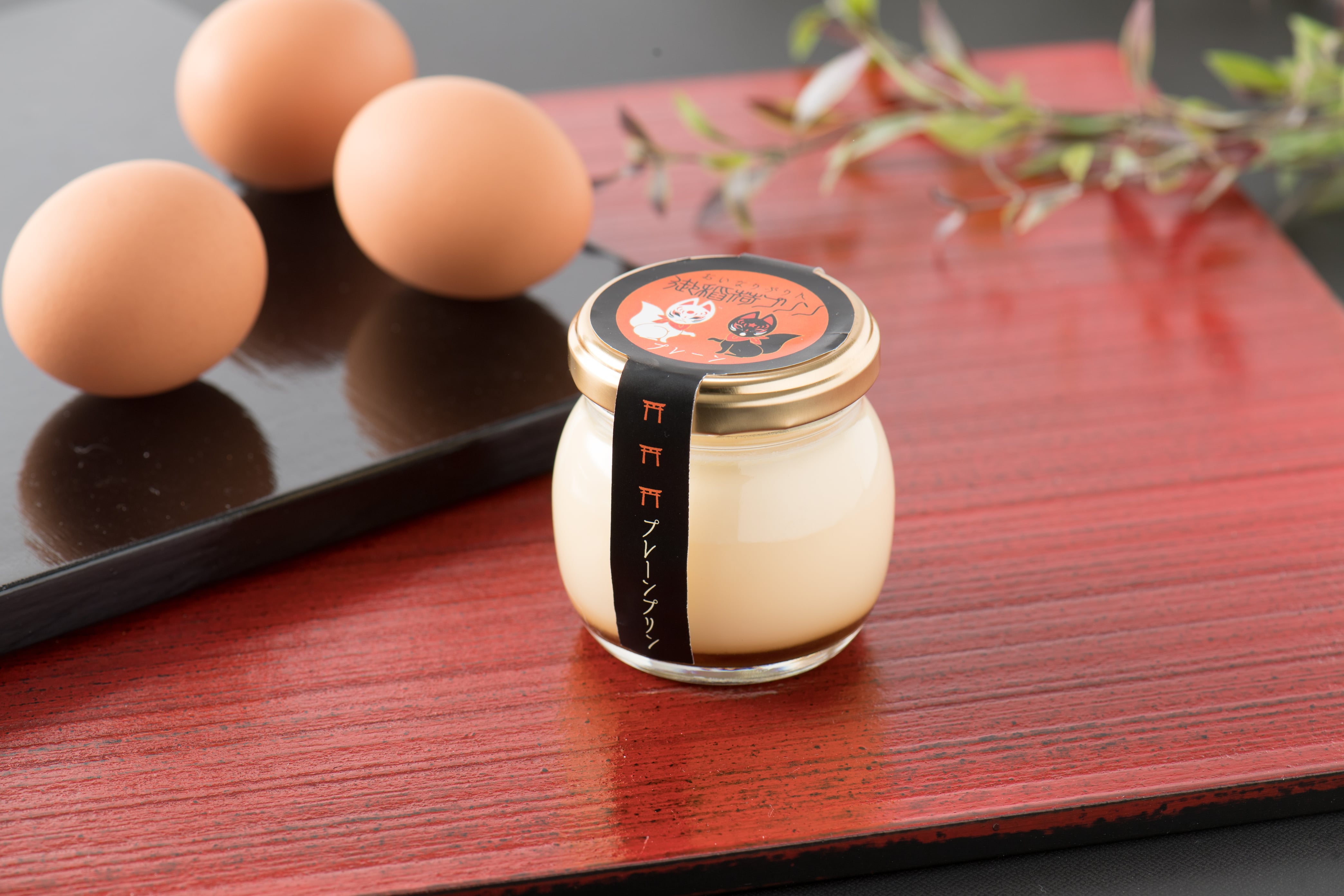 [The Pudding] Plain pudding with a classic taste that embodies its name.Made with a delicious, melt-in-your-mouth flavor.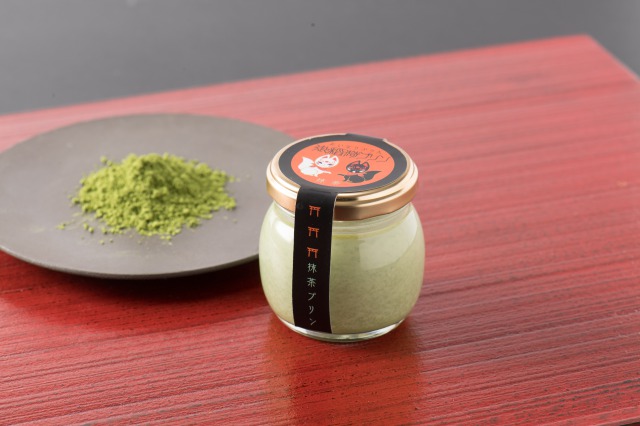 [Matcha Tea Pudding] Pudding made with high-quality matcha tea from Uji, Kyoto, with red bean paste hidden inside.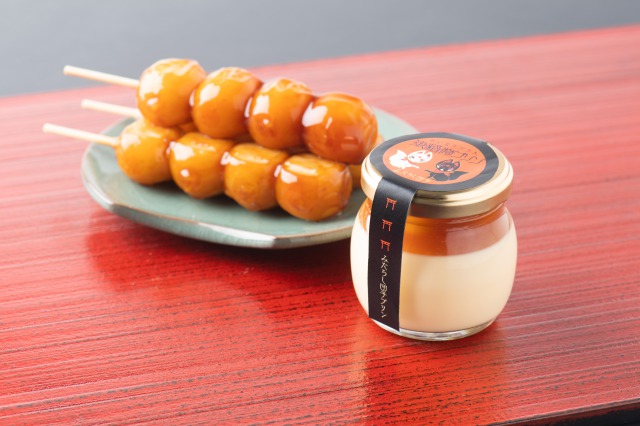 [Mitarashi Dango Pudding] Toasted rice flour dumplings with unique Kyoto-style sweet and salty sauce are a perfect match with the taste of pudding.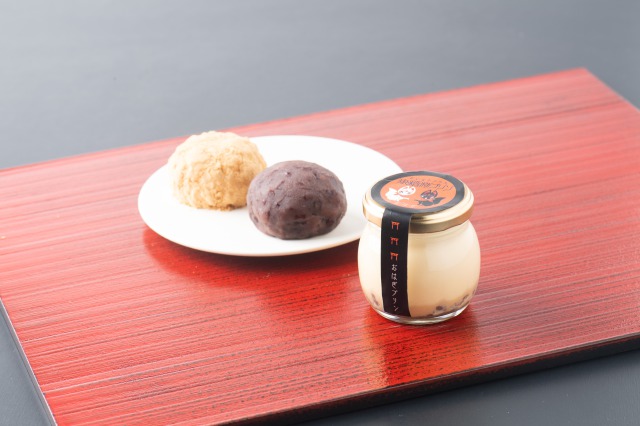 [Ohagi Pudding] Pudding blended with roasted soybean flour with red bean paste inside.